Giants Apparel Ready to Order
---
---
Hi Everyone,
We are working with Evolution Sports in Leduc to do our Giants Apparel this year. They have put together a website for us to order through, and can be accessed through the link below.
https://evolution.gearware.com/Shop/Store.aspx?sid=7
We have a complete sizing kit available at the Drayton Valley batting cages, and there is a sheet available to write down the items that you would like. Ordering on the website will happen until Friday, April 20th. After that day, all orders will be processed and printing will commence. It is 2-3 weeks for delivery.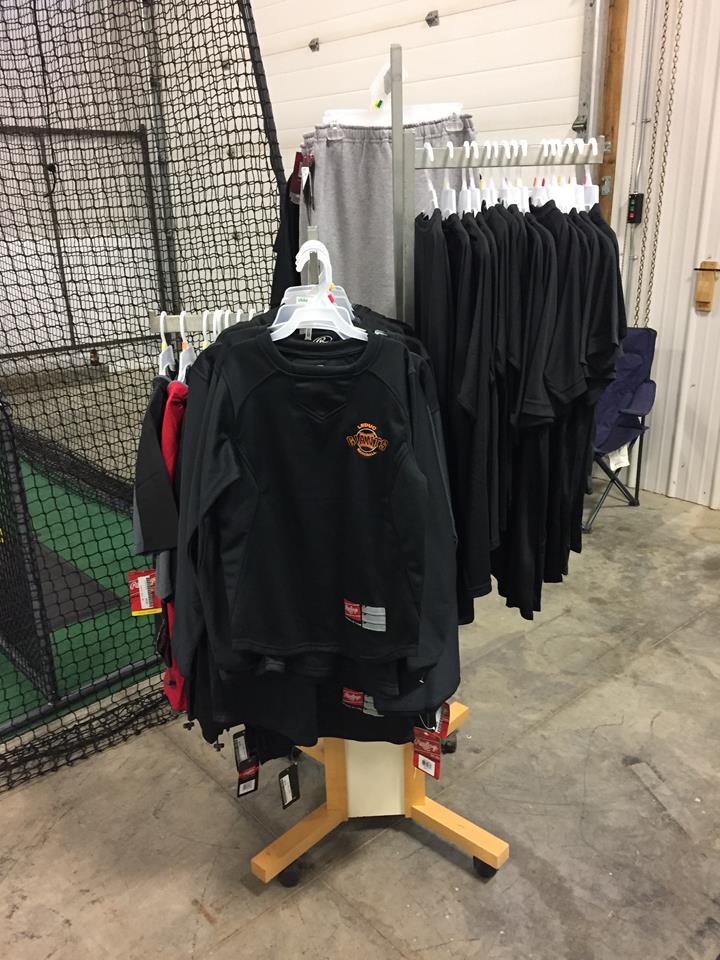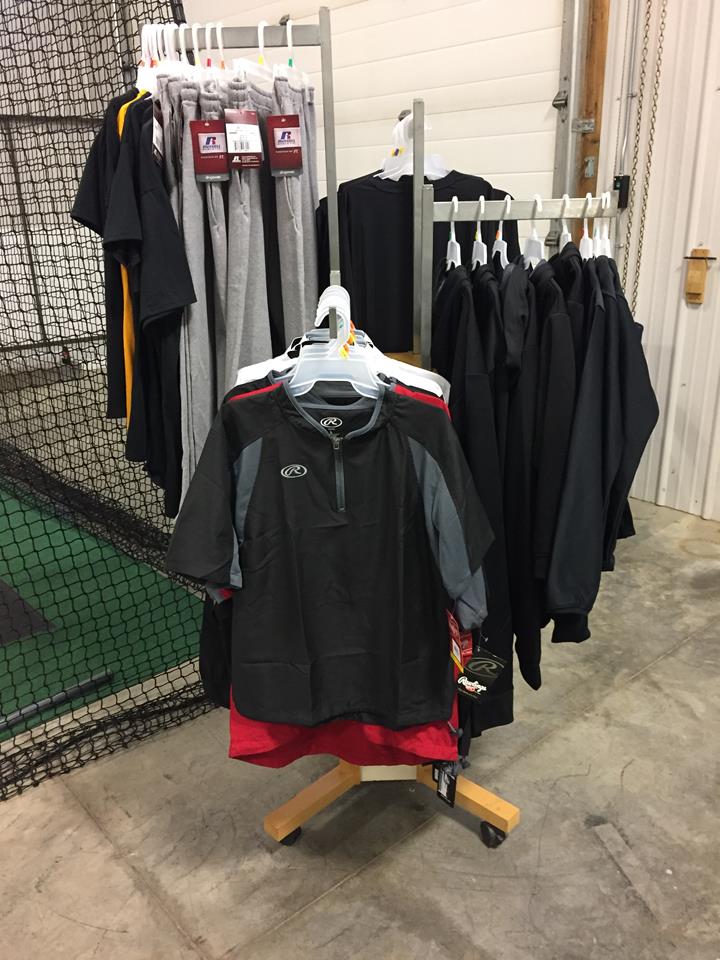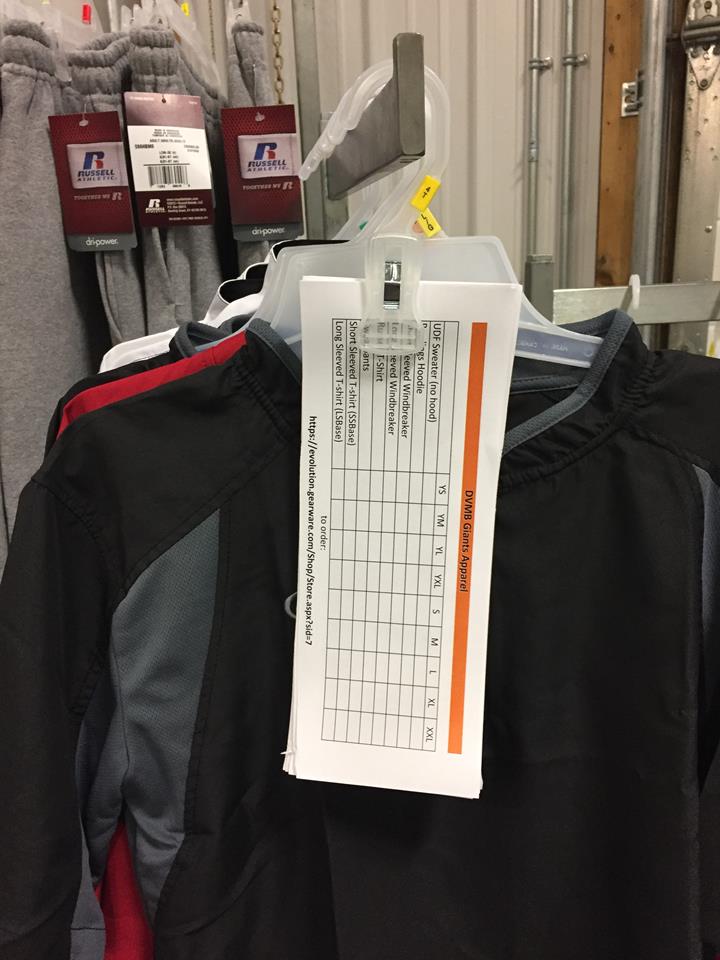 There are no sweat pants or sweat short on the website, but we will be adding them on Monday, April 16th. We are also looking to add additional colors to the dry fit shirts.
If there is anything else, please email president@dvbaseball.net.
Drayton Valley Minor Baseball